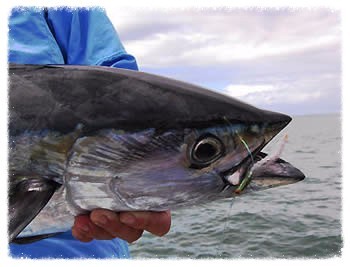 Saltwater Fly Fishing!!
Offering legitimate shots at trophy Striped Bass, Tuna and Blue Fish
The action can be quite exhilarating, " Running and Gunning", chasing
birds and bunker and getting into position for proper presentation!
​Saltwater fish of the Northeast are challenging and require the
toughest big game gear.​
​ ​ ​
We rely on Orvis big game fly fishing gear from Clearwater
to​ Helios rods and Access to Mirage reels.
​Weights ranging from 9 through ​12 depending on target species.
Raritan Bay
732-456-0324​